Christoph Liedke is a senior executive with extensive experience in the local and international cinema and home entertainment business.

He started his career at Warner Bros. about 30 years ago with different positions in marketing and distribution and had a major role in the market leadership, the huge economic success and the overall growth of Warner Bros. Germany, Austria and Switzerland.

He was substantially involved in the release of many international and German movie franchises (such as Lord of the Rings 1-3, Harry Potter 17-B, Hangover 1-3, Dark Knight 1.3, Keinohrhasen, Kokowääh). Because of his previous positions as an editor and editor-in-chief he also has journalistic experience. Since May 2015 Christoph Liedke is Managing Director Theatrical and Home Entertainment at Wild Bunch Germany, a subsidiary of Wildbunch AG.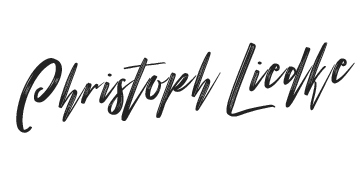 Shareholder and strategic consulting